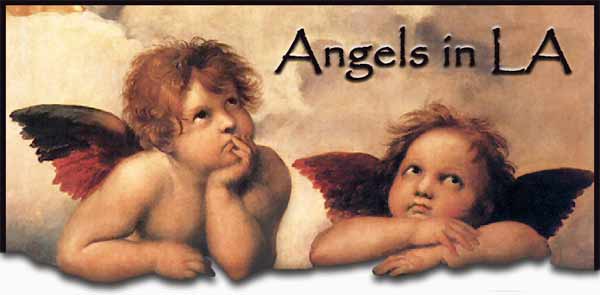 In recognition of World AIDS Day, The Life Group LA proudly announces and cordially invites you to its year-end Awards Ceremony: "Angels in L.A."! This year' we will be honoring individuals who have contributed significantly to the work of The Life Group LA and other agencies countywide.
West Hollywood Cheerleaders
2011 Angels In L.A.
Boe Trumbull
2011 Humanitarian of the Year
Jesse Pasackow
2011 Louis Mammato Compassionate Heart Award
David Kelly
2011 Volunteer of the Year Award
Laura Figueroa
2011 Guardian Angel Award
Ben Williams
2011 Philanthropy Award
Bert Champagne
2011 Angels in LA Advocacy Award
These outstanding compassionate and dedicated visionary's have shared their hearts and contributed significantly to making possible, the education and emotional support of persons affected by HIV/AIDS.
Tuesday, December 13, 2011 from 7:00 – 10:00 p.m.
"ACME Comedy Hollywood"
135 N. La Brea Ave Hollywood CA 90036
www.acmecomedy.com
We hope to see you there!