support groups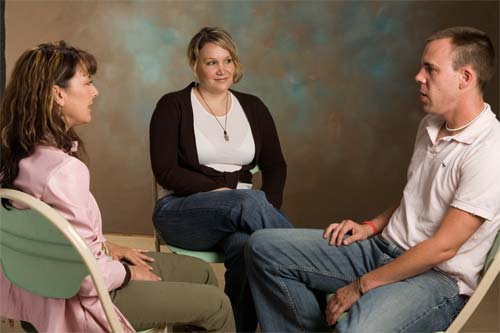 The Life Group LA is currently offering the following Emotional Support Groups:
HIV+ Long Term and Seniors Group

HIV- Men's Group

Negative Partner's Group (Mixed Men and Women)

Sero-Different Couples Group (Mixed)
HIV/AIDS is difficult for all of us, whether we admit it or not. It is affecting us as individuals, a community, a nation, and a world at every aspect of our existence. There is no reason to process alone. We are here to help!
Each group is unique and our intake specialist will sit and chat with you to help you decide which group would make you most comfortable and best serve your immediate emotional needs.
Our emotional support groups are weekly, ongoing and closed groups that meet once per week for 2 hours. No drop in visitors are permitted.

The Life Group LA offers support groups to people who are not only HIV+, but HIV- also. This would include an HIV- Partner of someone whom is positive, or an HIV- person who needs support in making safe and productive life choices.
Facilitator's explain to each group participant that the expressions of differences, disagreements, and a broad range of feelings, including anger, are all right. The facilitators and the group make special efforts to create a warm, caring, safe environment for everyone.
Our groups are truly supportive and many times trust evolves into deep friendships. The "hard work" begins when individuals freely express their anger and resentment, their fears and anxieties concerning many things including relationships, illness and death, as well as their affirmations and celebrations of life.
The tone and content of meetings will vary. In some meetings, members will focus on issues of disclosure, dating, rejection, illness or death and dying. At others, the atmosphere will be light. Facilitators are intuitive and sensitive to the group's needs and avoid pressing too hard while at the same time knowing when to give the group a little push.
The Life Group LA's Professionally trained Facilitators have joined together in a common cause with people from a variety of backgrounds, races, religions, economic classes, and different sexual/gender identities so that they can best serve our mutual communities.